Benjamin Curtet, shiatsu practitioner & reflexologist, Paris
Shiatsu & Reflexology in
Paris
– Trained in professional shiatsu & Traditional Chinese Medicine over the span of 12 years, graduated from the « Institut Français de Shiatsu », founded by Michel Odoul.
– Trained in Namikoshi Shiatsu by master Watanabe Kazuodu from the Japan Shiatsu College.
– Trained in Soft Foot Reflexology by Elske Miles.
Shiatsu is a Japanese traditional therapy based on both Chinese and Japanese traditional medicines. This body therapy helps the patient get rid of the stress accumulated throughout the year, both physically and mentally, using finger-hand pressure, stretches, joint rotations, and acupressure points. Shiatsu incorporates the modern Western sciences of anatomy, physiology and pathology and is helpful in a number of pathologies.
Soft Foot Reflexology (Chris Stormer) is a massage that induces a deep relaxing state. Reflexology is a foot massage technique that involves stimulating the skin under the arch of the foot to stimulate a nerve response in an organ (liver, heart, etc.), a system (saguin, lymphatic, hormonal), a limb, a vertebra, etc. The areas stimulated are called reflex zones because they send stimuli to the brain.
I receive you in the 9th and 18th arrondissements of Paris but I can also come either to your home or hotel for shiatsu and reflexology massages.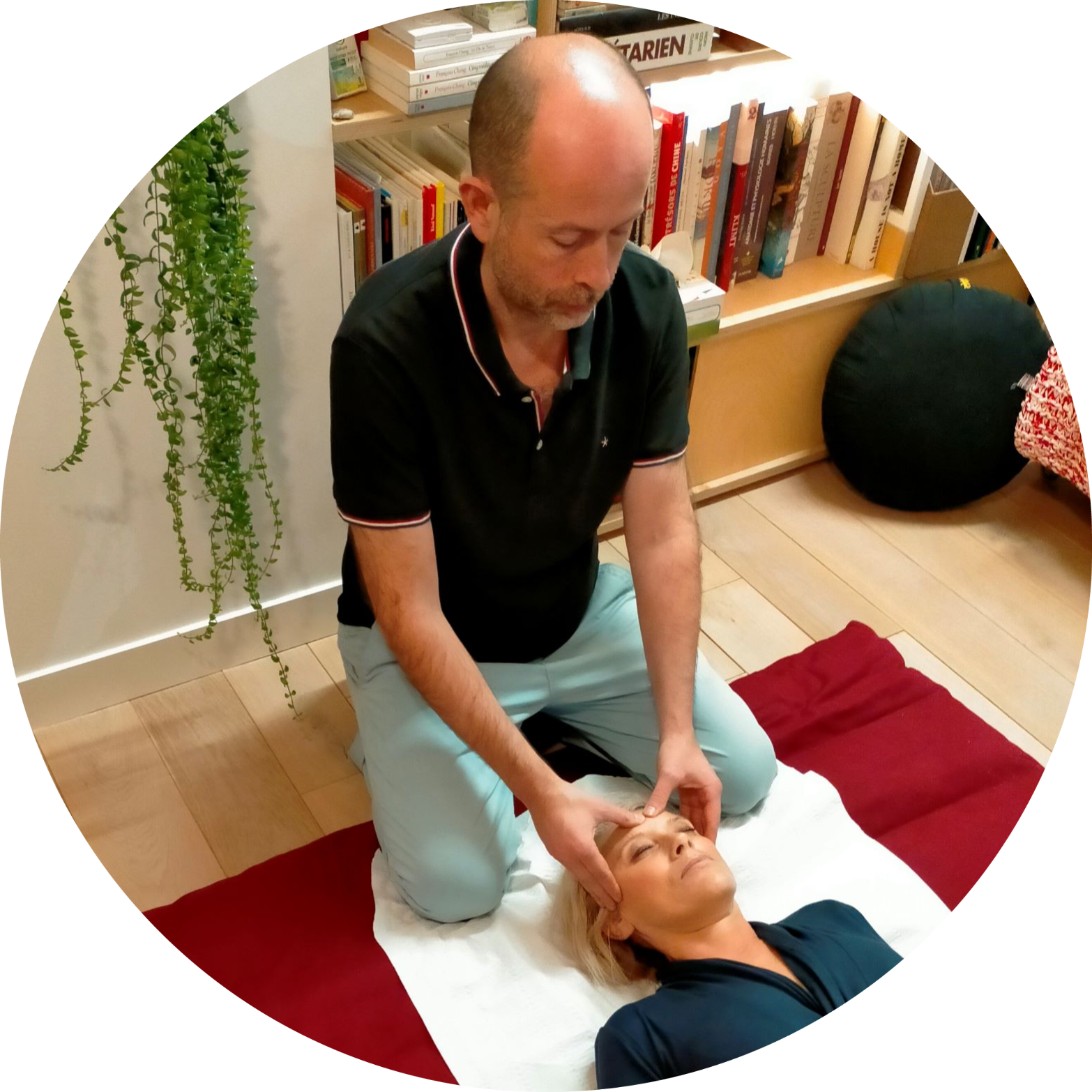 Shiatsu & Reflexology in Paris
I receive you in my Parisian studios for either a shiatsu or a foot reflexology massage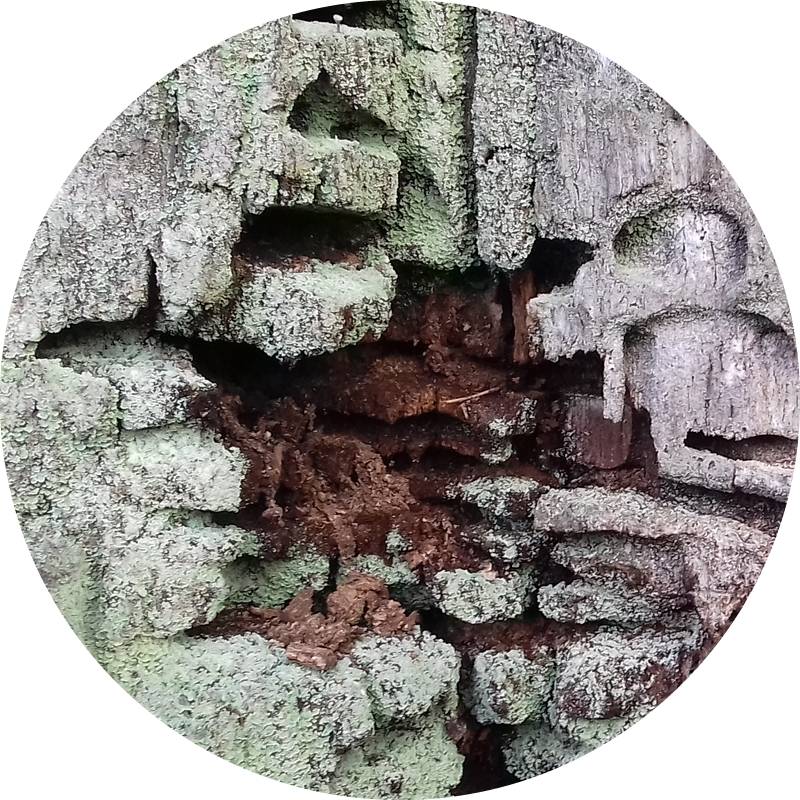 Shiatsu & Reflexology at your home
I come to your home to give you either a shiatsu or a reflexology massage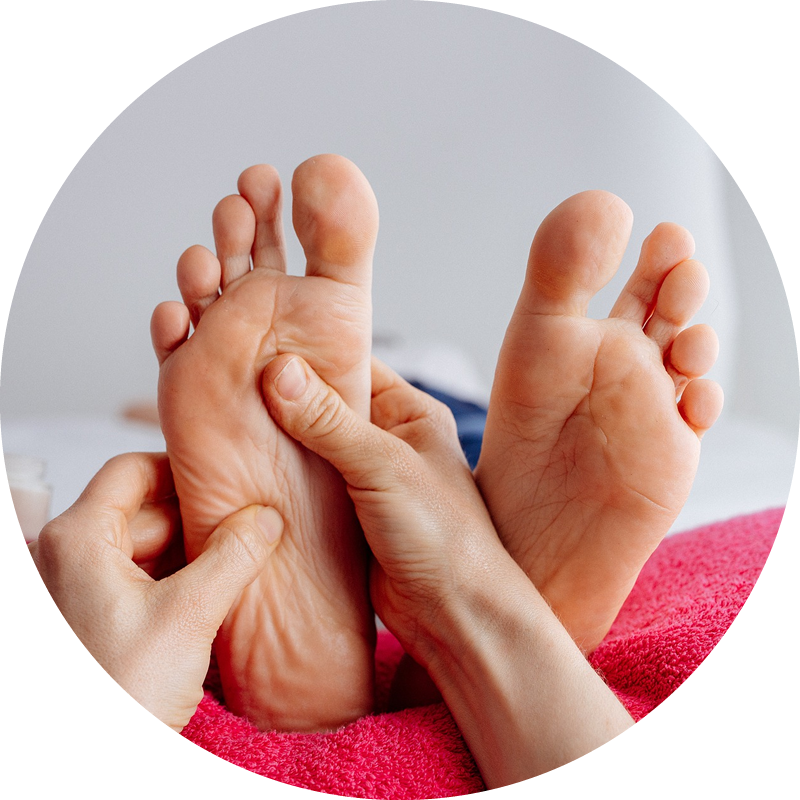 Reflexology & Shiatsu at the office
I offer 5 formulas for companies: Amma, Guided Meditation, Guided Relaxation, Do-In, Kototama.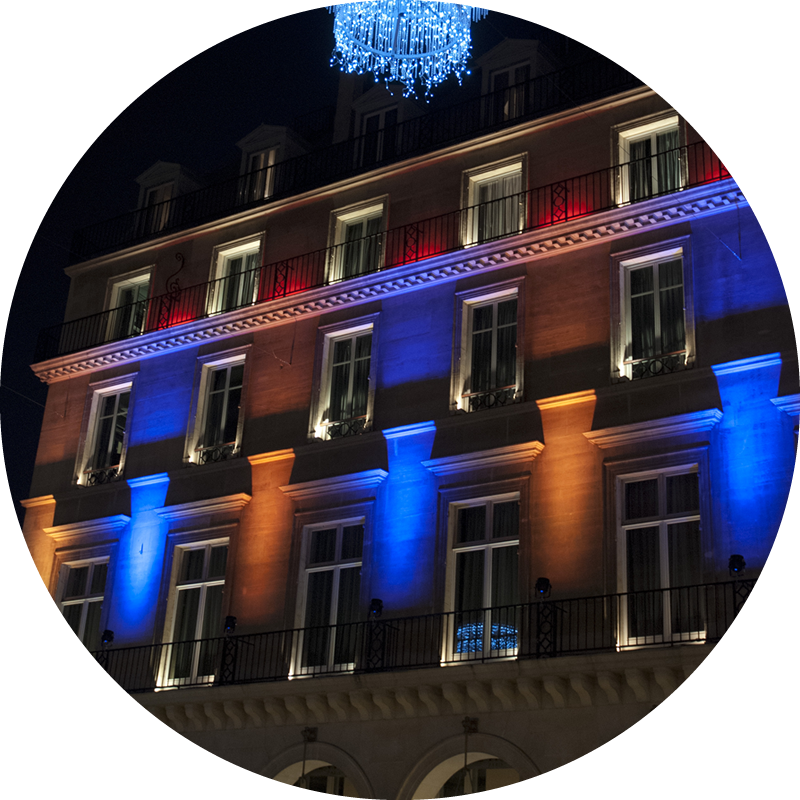 Reflexology & Shiatsu at your hotel
Fancy a relaxing massage during your stay in Paris?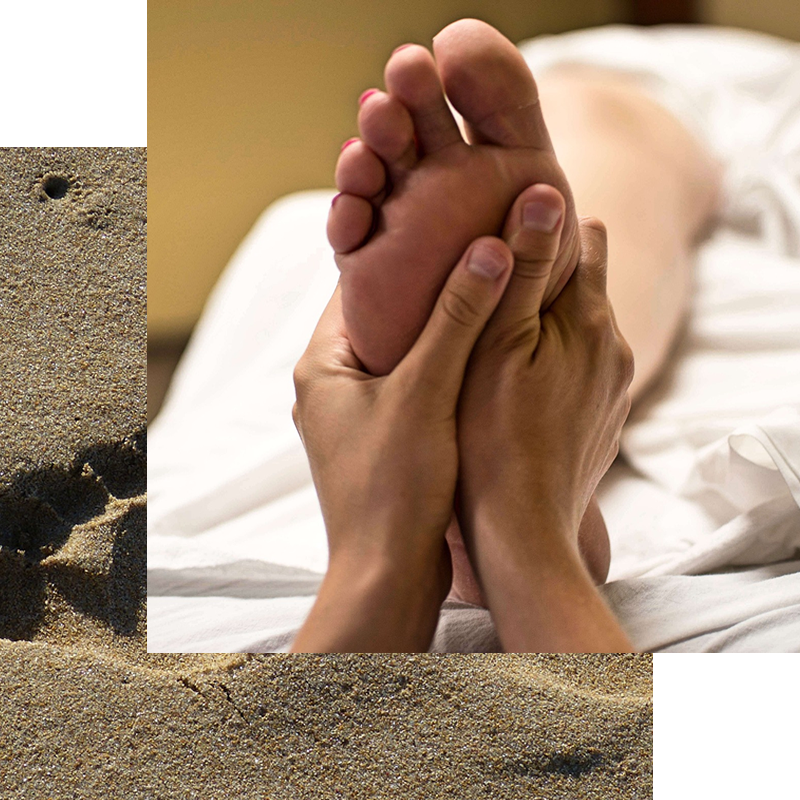 A reflexology session frees the recipient from stress through deep relaxation. When you consider that modern medicine recognises that stress is the cause of over 70% of illnesses today, it's easy to see why regular foot reflexology sessions are so beneficial.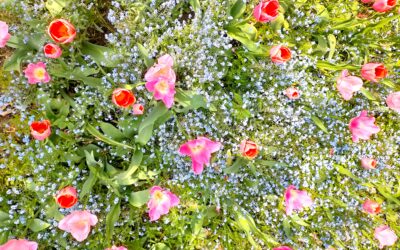 These simple preventive techniques derived from the teachings of Traditional Chinese Medicine (TCM) will enable you enjoy summer to the full and to limit the risk of suffering from symptoms caused by excessive heat such as cardiac problems, cramp, fatigue, confusion,...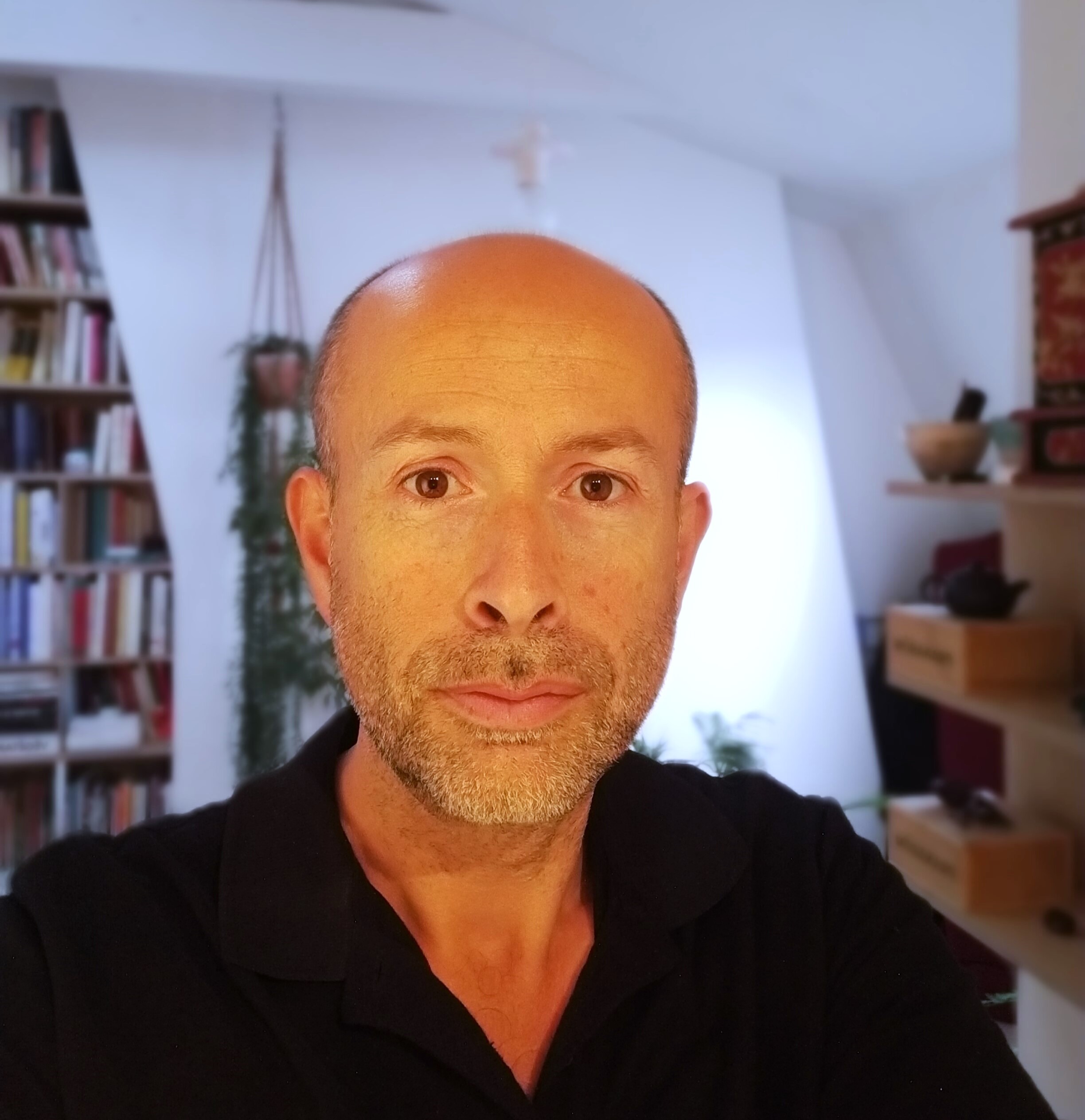 Benjamin Curtet, therapeutic shiatsu practitioner, Paris